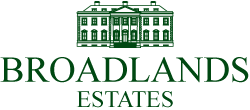 A new website is being developed
Please bear with us as we prepare our brand new website.
If you need to contact us please ring the Estate Office on 01794 505080.
Thank you.
Due to the Covid-19 pandemic and the current restrictions, the House will not open for visiting until the Spring of 2021.